Hari Balasubramanian
Angel Investor & Mentor
---
About
Hari is an experienced entrepreneur, angel investor, mentor, and advisor with a passion for lifelong learning. Currently, he is focusing on mastering AI tools and finding practical applications for them in various domains. He actively invests in innovative startups and promotes lean startup principles, global thinking, local action, and fostering an organizational culture suitable for innovation.Utilizing OKRs, AI tools, and other proven methodologies, Hari helps founders stay on track and make progress. He has led numerous deals, predominantly in the Indian Angel Network and some in LetsVenture, facilitating exits and fundraising support for investors and portfolio companies.As a member of the Advisory Board of Ivy Cap Ventures, a Mumbai-based venture capital firm, Hari contributes to the decision-making process for investments in various companies. IvyCap Ventures has made 60 investments in companies such as Celcius, Eggoz, Deep Routed, Purplle, Clovia, Biryani by Kilo, Miko, Bluestone, FTCash, and others.Hari also serves as a member of the Investment Committee at IIM Calcutta Innovation Park (IIMCIP), where he helps guide the direction of investment initiatives.As an entrepreneur since 1987, Hari has been involved in multiple ventures, including the early adoption of the internet with his portal Calcutta Online, which was acquired by a NASDAQ-listed company in 1998. He co-founded Ontrack Systems Limited in 1988 and held key positions in trade bodies, trusts, and non-profit organizations, such as TiE-Kolkata, COMPASS, and CIITA.
Currently, Hari dedicates his time to supporting innovative entrepreneurs, researching lean startup methodologies, disruptive business models, and frugal innovation, as well as exploring the practical applications of AI in business.(Picture with Honorable President of India HE Ramnath Kovind and Babar Ali, the worlds youngest headmaster.)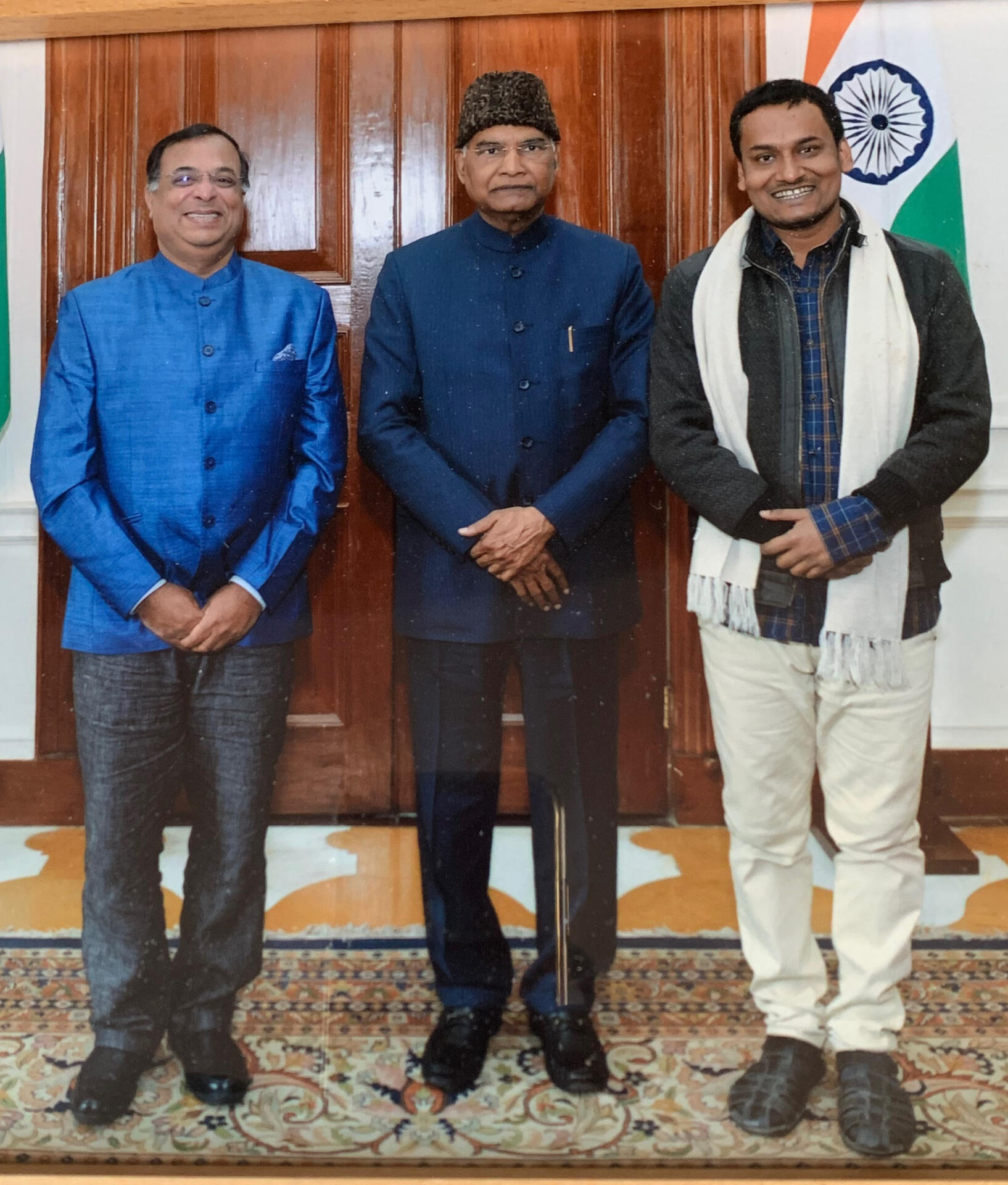 **ANGEL SCORE **
This is a simple model that I have developed for quick assessment of investment readiness for startups. This can be used by investors , founders , mentors etc to see how a startup is placed at this point of time to attract funding and the nature of the funding source. I use this model for quick assessment for the type of funding that a startup can expect to receive at the stage they are in. The feed back from the assessment can be used to improve the Angel Score over time.
You start by entering your email id. You will get a link on your email and then you can fill in all the details and get your investment readiness score instantly.
Contact
You can schedule a call with Hari and speak to him about Business Model Validation , Testing Business and Product Ideas , Funding readiness . You can book a call for a 15 minute chat .
Video collections
Since the lockdown , I have been experimenting and learning to use nocode tools . In the process I have been able to build a system to extract videos of interest from youtube.com and get them organised in a database for easy retrieval. This has now become a useful tool . notionvideos.com was the first databbase that was created . Subsequently several other databases have got created and they are all available for free and easy access. The databases are in notion.so or in airtable.com. They are updated frequently , some on a daily basis. Have a look .
---